ABOUT US
The Movement known as The Hood Kitchen Mitchell's Plain, founded by Anwar & Gabriella Arendse in October 2018 is a versatile business subdivided into multiple wings.
The Gourmet Takeaways – Operating 4 days a week from Wednesdays – Saturdays.
Serving gourmet cuisine to the Republic of South Africa:
Home to the signature Design'A Burger
Perfectly flamed grilled pure beef patties
Golden brown chicken patties
Amazing optional toppings
The best customer service
Homely service
Providing job opportunities to our youth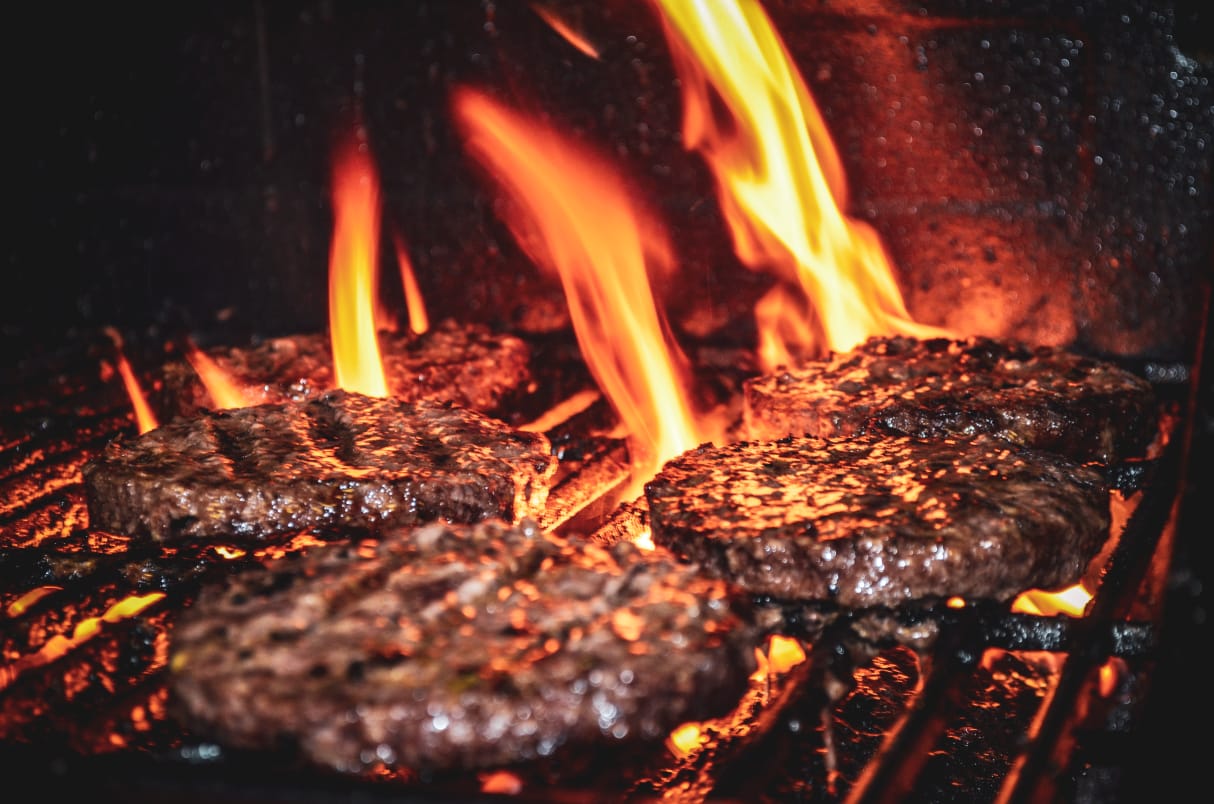 "Insanely good food, decent sized portions"
If love at first bite had a name, it would be this amazing burger. The first time I purchase burgers from THK and WOW! 👌🏾 It is safe to say, I can never look at another burger the same way again. Thank you so much! Myself and my kids enjoyed the burgers soooo much! Definitely *NOT* the last time you will see my face
GRAZELDA ZELLIE MARTIN
This website was created by

. We add value to your business bottom line at affordable and flexible rates. Check us out at grace2Learn.co.za and support us at patreon.com/g2l.